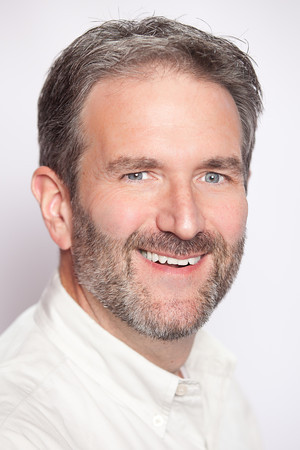 On weekday mornings, Frank Murphy can be heard as a co-host of the Marc & Kim and Frank show on Star 102.1 in Knoxville. On Saturday mornings, he can be seen as co-host of Smoky Mountain Magazine on East Tennessee PBS. On Tuesday evenings, Frank can be found on stage with the comedy improv group Einstein Simplified at Side Splitters Comedy Club.

Frank has been using social media since 2005 when he started a daily blog at frankmurphy.com. He can also be found on Facebook and he is active on Twitter as @FrankMurphyCom.

Frank is involved in the community as a volunteer for Catholic Charities of East Tennessee and as a member of the FBI Knoxville Citizens Academy Alumni Association. He also occasionally volunteers as emcee of various events for Bone Zones, the group which facilitates public appearances for renowned forensic anthropologist Dr. Bill Bass.

Prior to moving to Tennessee, Frank worked at radio stations in Los Angeles and Washington, DC. He graduated from George Mason University, where he won the Senior of the Year award.

Frank and his wife have two adult children. Their daughter lives in the Washington, DC area and their son attends college in St. Louis.

For the past ten years, Frank has been gradually working toward his goal of visiting all 50 states. He reached his "final four" in the summer of 2011. In addition to traveling, Frank enjoys swimming, pop culture and dessert.